Get the job done, find a talent you need.
Why you should post your resume here
Showcase your skills, share your talents, connect with industry professionals, and get the job.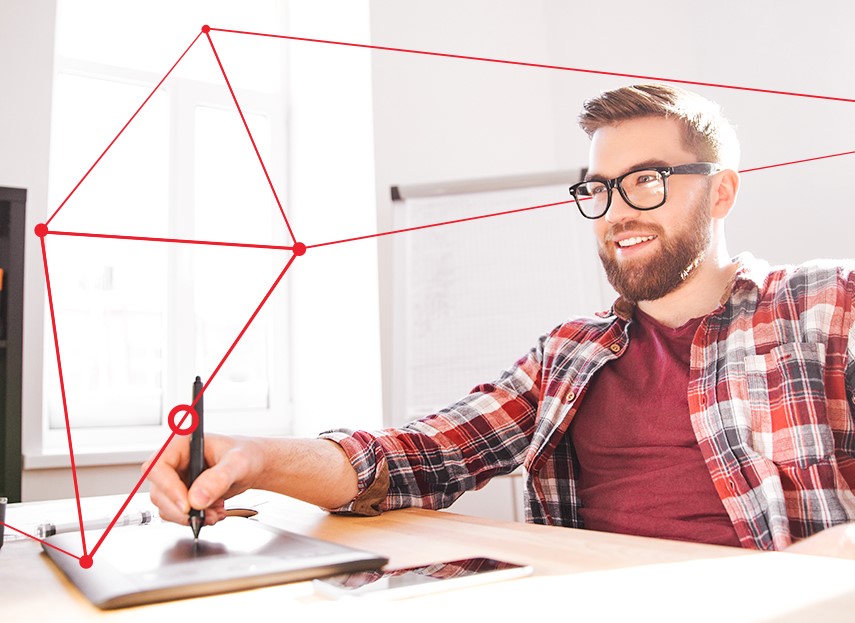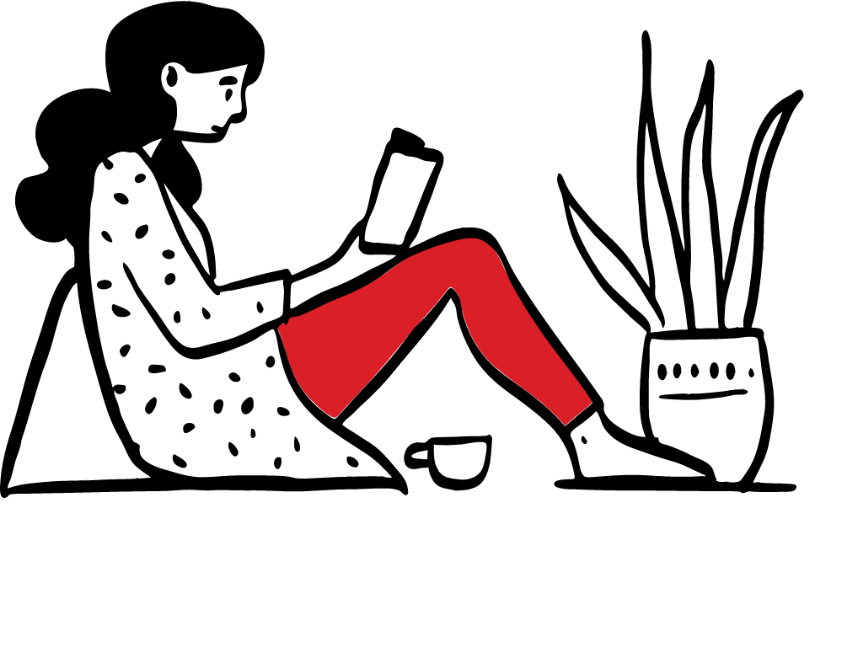 Browse international talent that is based locally to match your job specifications.
Contact THE suitable student with the details of the job.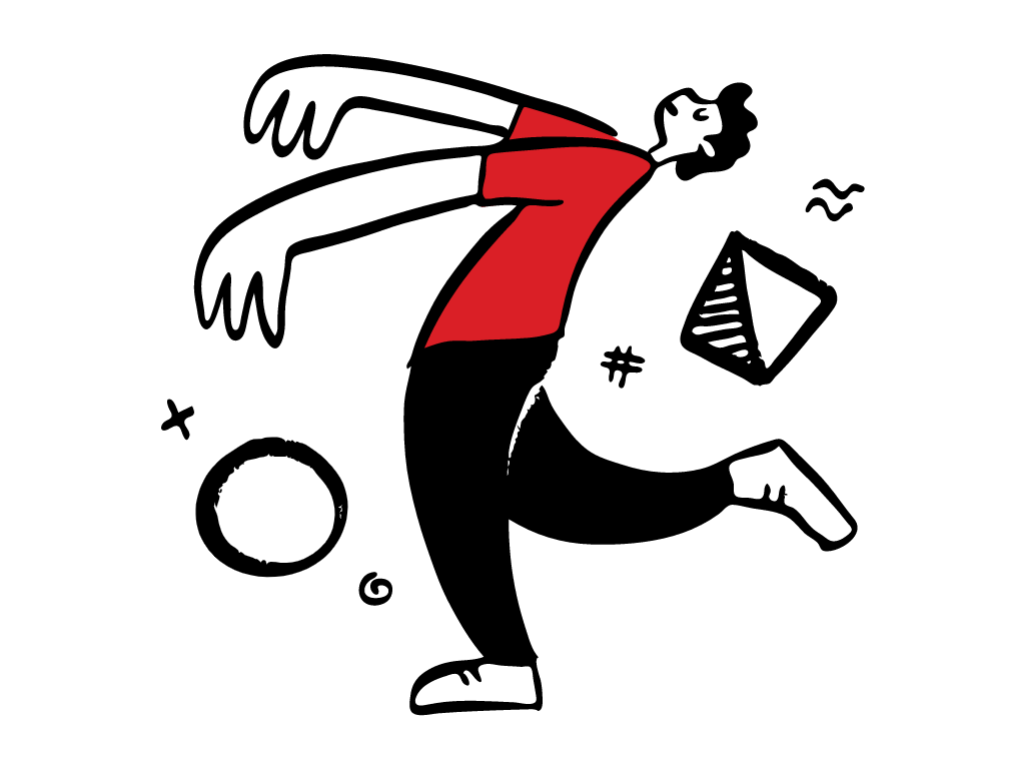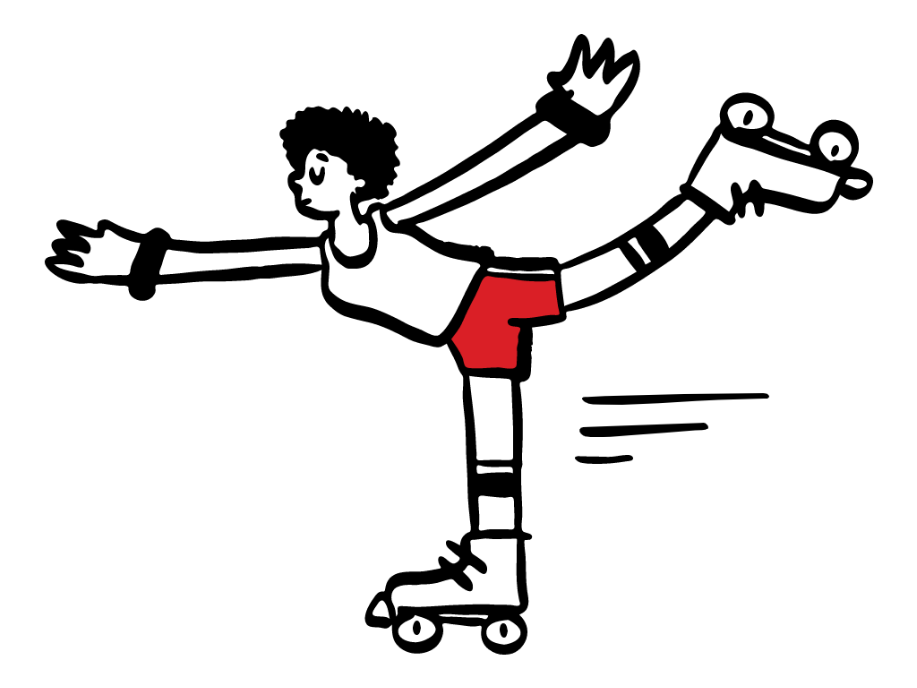 The student accepts the offer and you are on track to get the job done.