The people behind The Initiative…
Mindroom Innovation is an RTO with a mission to provide quality education with heavy emphasis on getting students to be job ready for the Australian workforce.
Our core delivery involves the three arms of an IT project: Design > Development > Project Management.
Here at Mindroom, we believe that the best way to achieve desirable outcomes is by working together towards common goals. This is why we had students design and build this website to present their classmates' talent, portfolio, experience and job availability.
When you contact one of our students with a job offer you become part of our network, and you make it our business to deliver a good outcome for you and your business.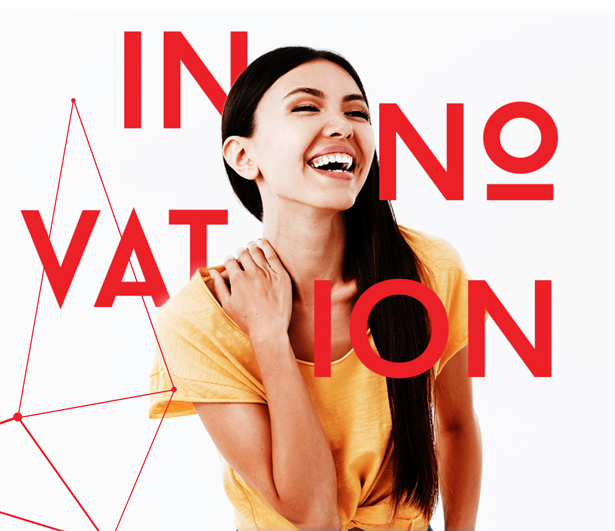 International students represent an ambitious group of individuals who have already committed to living and making it work overseas. They work harder, they try harder and they have a wealth of life experience and skills to benefit any organisation.